Every seller who puts their house up.
For sale wants top retail dollar and an all cash sale for their house. This is completely understandable and 100% normal.
A recent statistic reported that only 20% of Americans can qualify for a home loan at the bank right now.
With the current state of the economy, selling your house in this traditional manner is becoming more and more difficult.
Many sellers get frustrated after having their beautiful house in a nice, desirable area, on the market for months and it doesn't sell.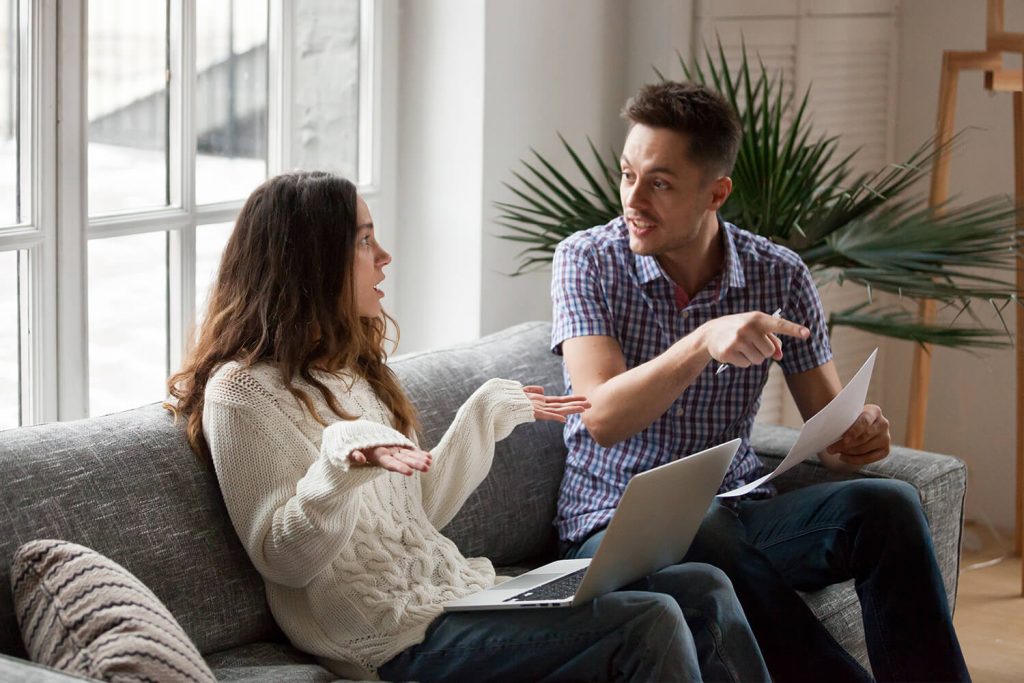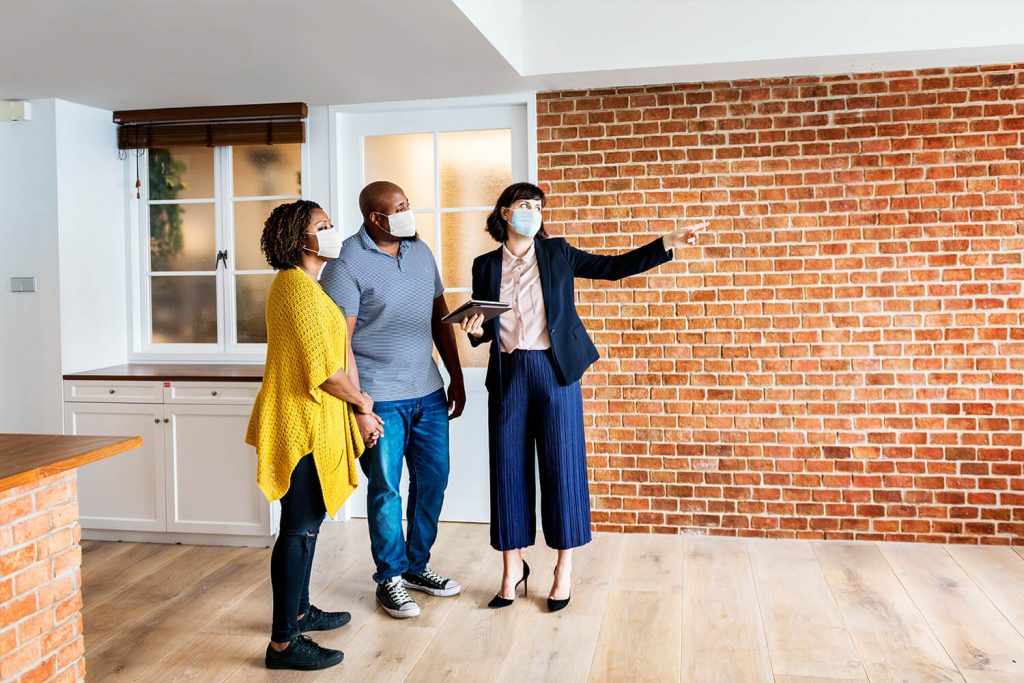 EMK Properties provides a much needed solution to this problem. We buy houses Pretty Houses (homes that need little to no work) on terms from sellers. These terms are methods such as owner financing, lease purchase or taking over mortgage debt subject to the underlying loan.
With our program sellers get Top Retail Dollar for their house without having to entertain low ball offers from the other 99% of investors that they will undoubtedly speak with when they list their house for sale by owner.
When sellers try to sell their house for all cash at top retail value then they are only working with a very small buyer pool (the 20% mentioned earlier). This is the #1 reason so many houses take forever to sell or never get sold at all.
The way our program works is we agree on the terms which include the purchase price, monthly payment, length of the agreement etc.
We have a tradition closing with a local real estate attorney and at the closing all maintenance, repairs, taxes and liability are now passed on to us as the buyer.
At the closing the owner/seller takes back a note/mortgage for a portion or all of the sales price (as outlined in the terms of the deal) and then starts collecting monthly payments while waiting for the agreed upon deadline to be paid off in full.
The seller is protected in the same way a bank is protected when they extend a mortgage loan to a buyer. Basically the seller gets the exact same legal documents a bank would get like a promissory note and a recorded mortgage (that put's a lien against the property so it can never be sold or refinanced without the seller getting paid off).
After we buy the house we decide how we will utilize it in our portfolio. Some of the ways we currently employ are rentals, rent-to-own and selling for cash.
We get paid from the end user we place in the house depending on our 'exit strategy'. Because of this the seller gets 100% of the agreed upon asking price since there are no real estate commissions or fees from our end. Remember, we're buyers in this transaction, not real estate agents so we never collect any fees from the seller. Here's how everything would go if you decided you wanted to move forward.
Reach out to us so we can discuss your unique situation and see if your house qualifies for this program. If you want to get your house sold quickly and move on, without being responsible for maintenance and repairs then please reach out to us so we can help.