Inherited A House You Want To Sell?
Let Us Buy It. Condition, Price Or Location Are No Problem
***We buy houses all over the country.
Just inherited a house you want to sell? Let us make you an all-cash offer that is fair for the all parties.
We can GUARANTEE our offer too, handing you the check in less than a week if you agree.
Call us at (704) 709-5249 and we will make you an offer… you could fill out the details on the short form too.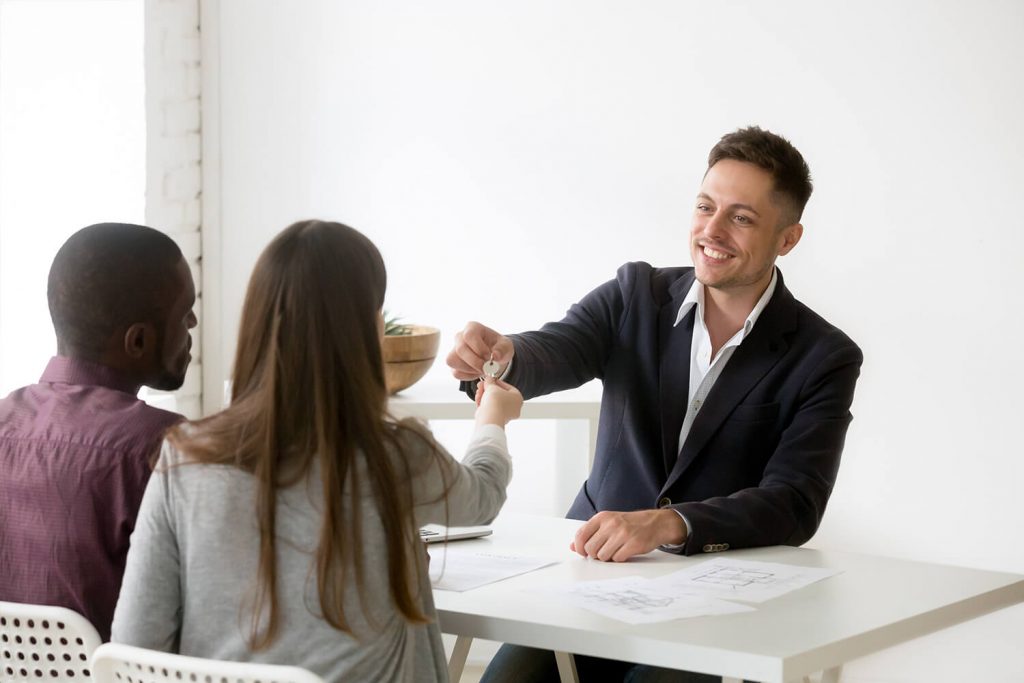 We work with clients all throughout the US who want to sell their properties.
It doesn't matter where you are. If you want to sell a house, we will make you an offer.
We purchase probate properties. We buy any type, at any price and in as-is condition. We can pay your debt in your stead… We buy listed houses that didn't sell, unwanted inherited property, vacant houses, even properties in need of repair.
For unwanted property that you inherited, you sell it to us and we'll buy it. We pay in cash too.
We specialize in helping clients with their property problems… particularly properties that only burden homeowners. We take on financial problems involving properties that others avoid. Simply fill out the details or call us to learn about all the options available to you. We purchase probate properties all over the country. If you're in need of a fast sale of the property you inherited, get in touch with us… we'll make you an offer but you have no obligation to accept. The choice is yours. Basically…
Regardless of its condition, your situation or the timeframe that you have…
We want to make life free of hassle for you and to help you get rid of an unwanted property as well as the stress that comes with it…. We pay fast and with a fair price… Our goal is to help make your life easier and to get out from under that property that's stressing you out…
Helping homeowners in practically any situation is what we do. When you have a busy schedule thanks to work or life, selling a house on a good price can be challenging… if you fit the bill, contact us with details about the property that you want to sell and we will make an offer that we will pay in cash.