At EMK Properties we're all about win-win situations for all parties involved in a transaction.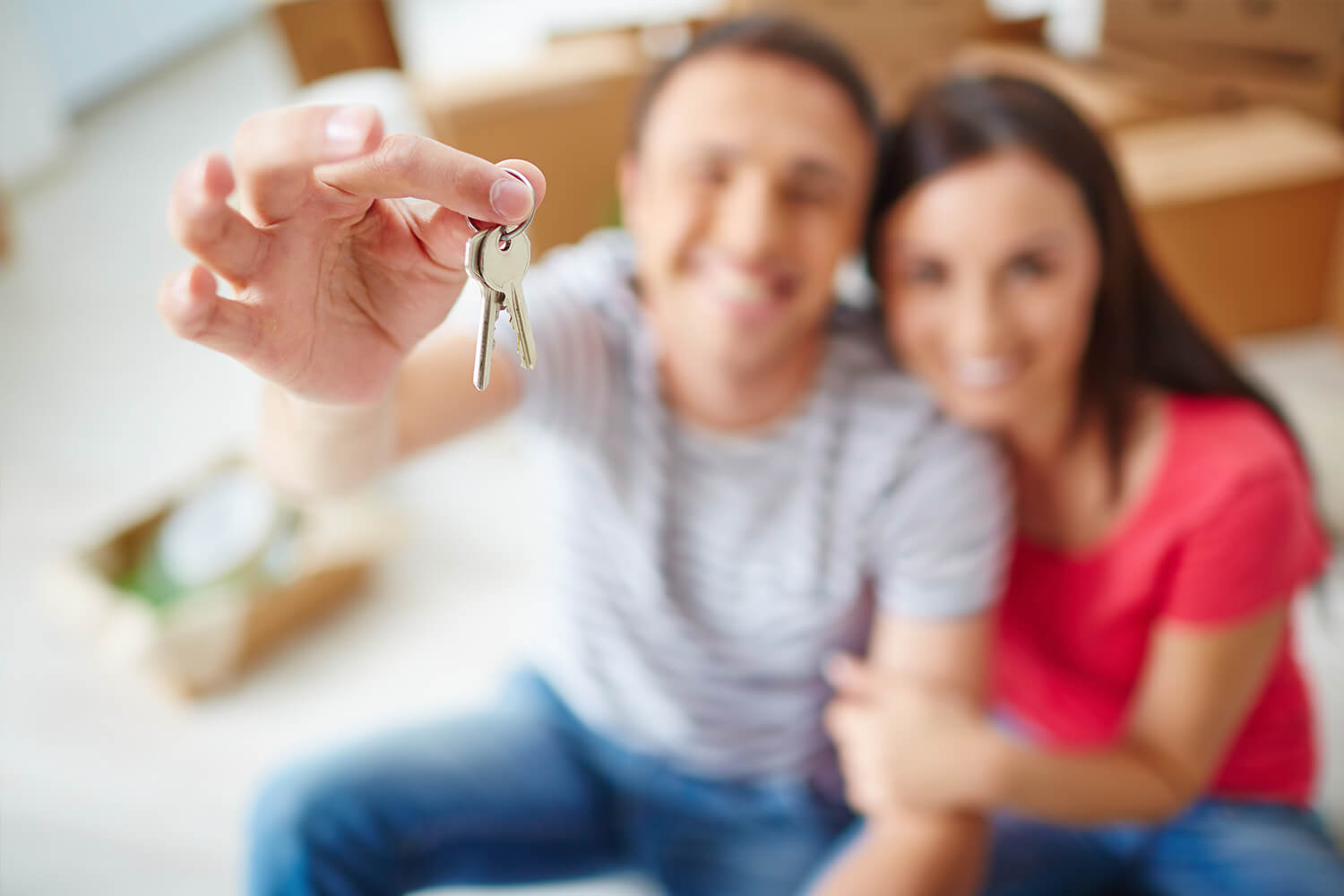 Help Sellers
Offering them top dollar for their properties and a quick sale.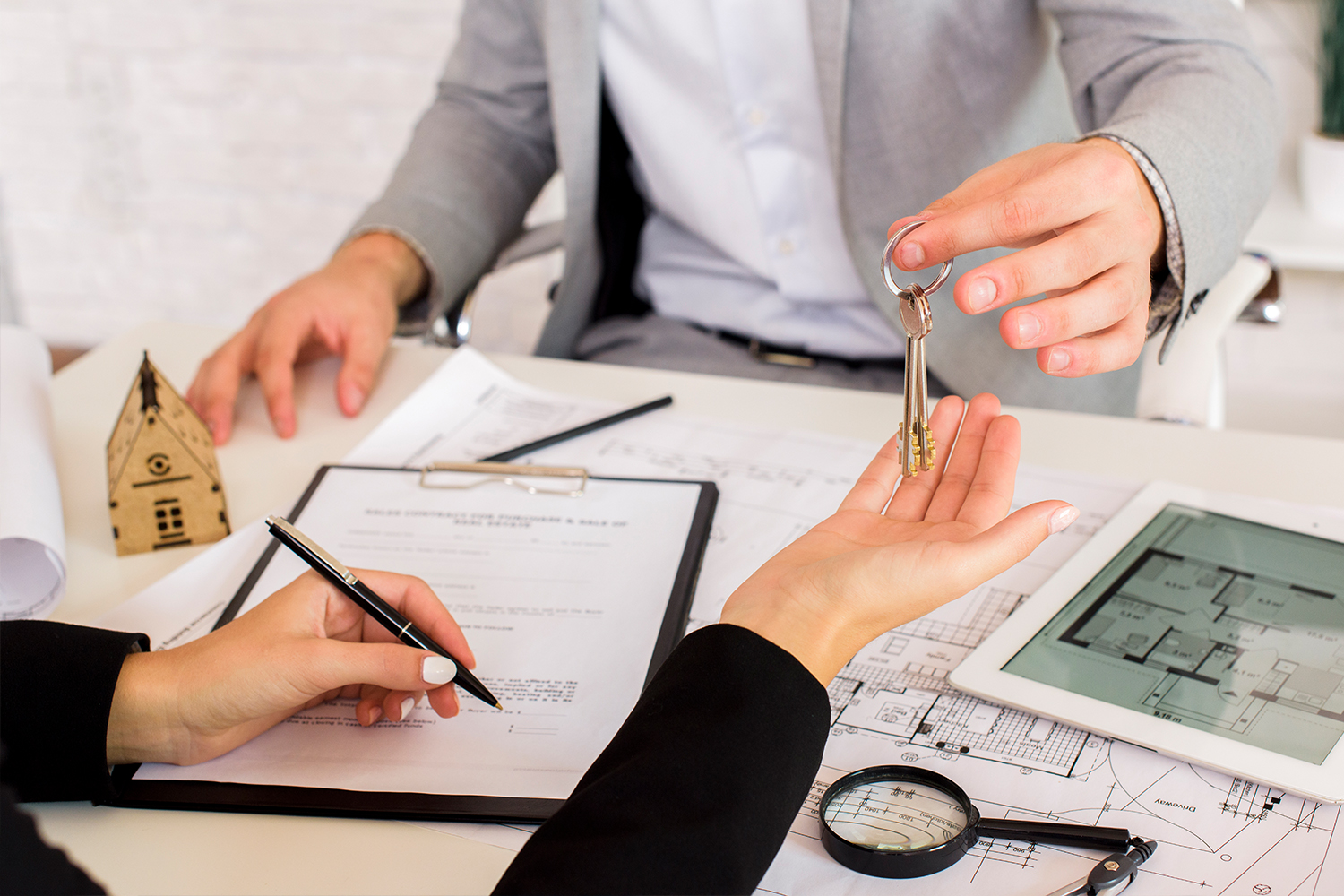 Help Buyers
Tenants by providing affordable housing.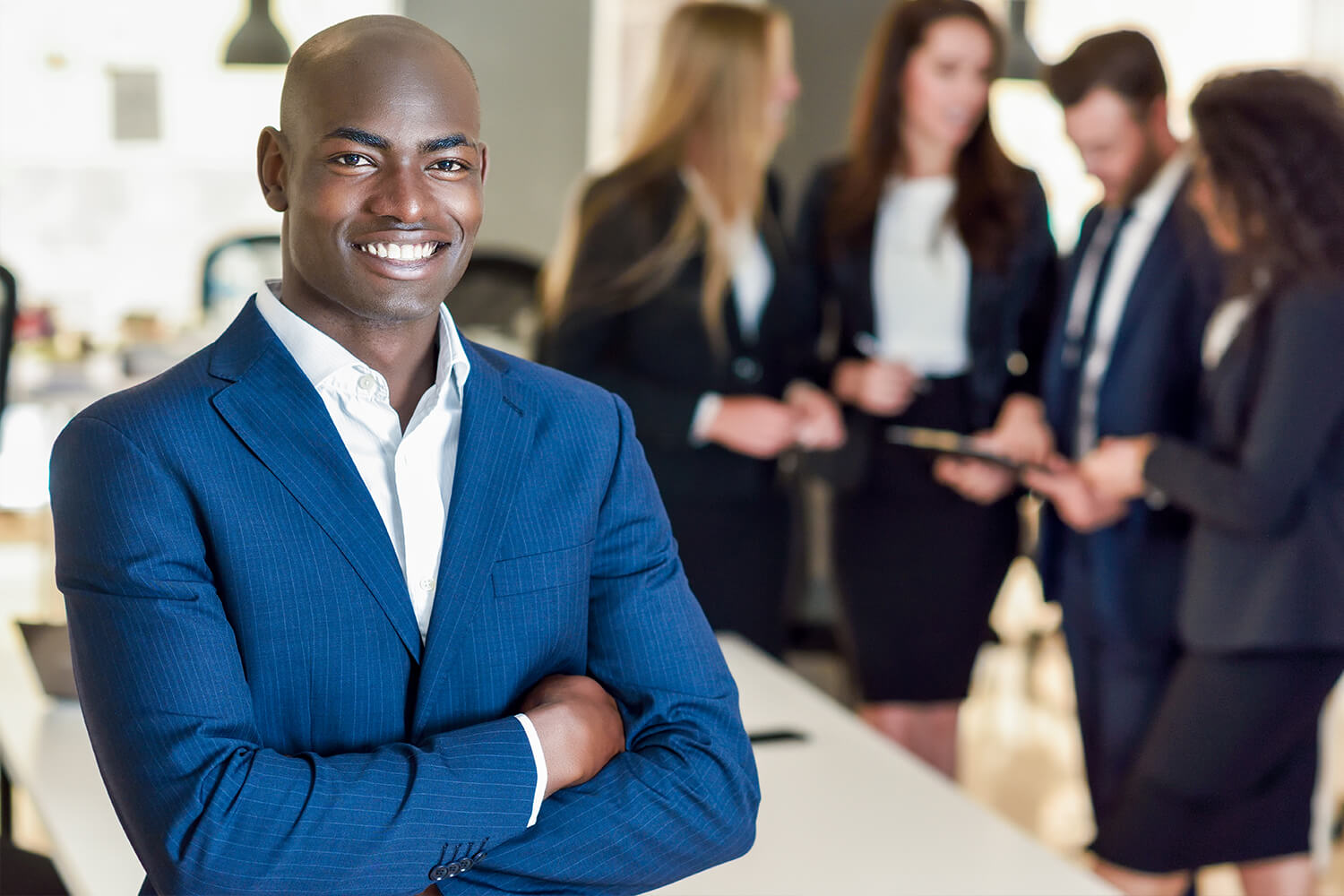 Help Ourselves
Making a profit AFTER providing value.
Yes, we're in business to make a profit like every other business out there but we prefer to make honest profits doing business the right way.
We have locations in Jacksonville FL and Charlotte NC.
Although we have physical locations in Jacksonville FL and Charlotte NC only, we do business nationwide. If the deal makes sense we also do business in other stated across the USA.
For questions, suggestions and concerns, you can contact us at any time. We are willing to clarify anything you might be confused about and can walk you through the house selling process. Go to our
Contact Us
page and fill out the details.