House About To Be Foreclosed?
Let Us Help You… Is your home under threat of foreclosure? You can save it. Let us show you how…
If your home is about to be foreclosed, we can help you keep it.
The reason why a lot of homeowners end up losing their houses is due to a lack of awareness of all options available to them. If you're already facing foreclosure or are close to it, we can help you stop it from happening and keep your home.
Misleading information and myths about foreclosure are quite common. Making the situation worse is the constant slew of regulations that the government regularly comes out with.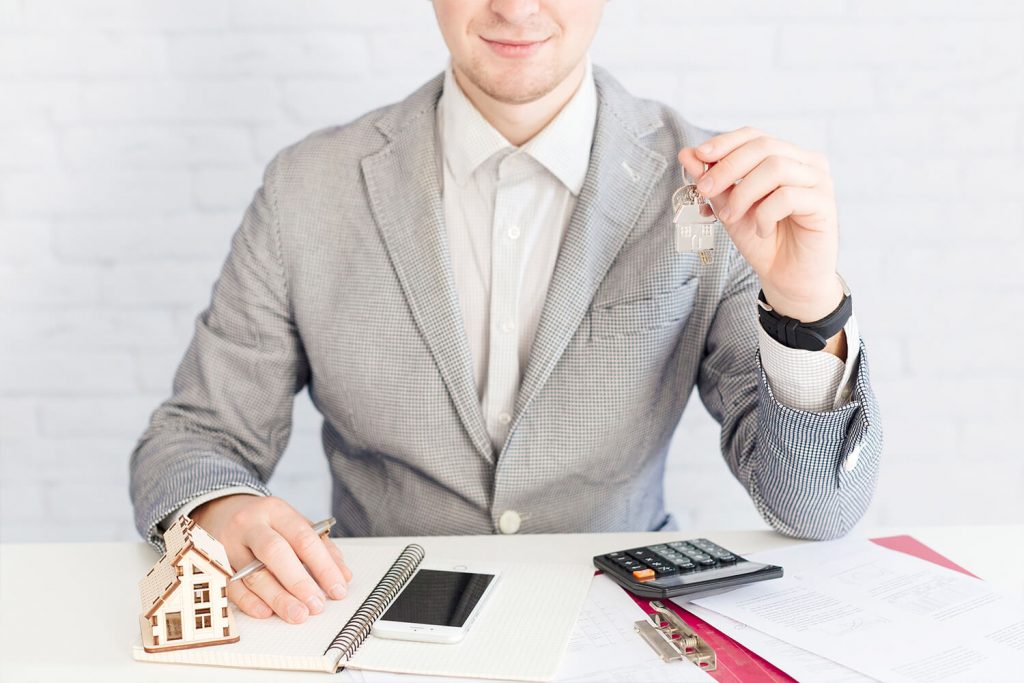 Depending on your situation though, there might still be some options available to you.
Quickly fill out the form provided below
we will schedule a chat with you to talk about your situation and your options through an expert on foreclosures. The counselling costs nothing. We can find out about the specific details about your situation, give you some information about foreclosure and outline the choices available to you.
Contact us about your case and one of our foreclosure experts will get in touch for counseling about preventing foreclosure. There is no payment or obligations. Simply provide us with the information below, click submit and we will get back to you within the week.
Tell Us About Your Situation Below…
Tell us about your situation and we'll provide you a free foreclosure prevention session with one of our foreclosure counselors. No strings, no obligations, no cost. Enter your info and press submit and we'll schedule a call with you this week.