Want To Close A Sale Within The Week?
We can make that happen. We Purchase Properties At The Speed Of Light!
There is a lot of stress involved when trying to sell a house…
Our role involves making the sale of your property as stress-free as possible, ensuring an efficient transaction that leaves you feeling at peace. Many of the clients who come to us are in need of a swift conclusion when selling their houses, preferably within a week.
We have had plenty of experience dealing with numerous cases, including foreclosures, divorce, relocations and such. In many of these cases, selling their properties proved challenging.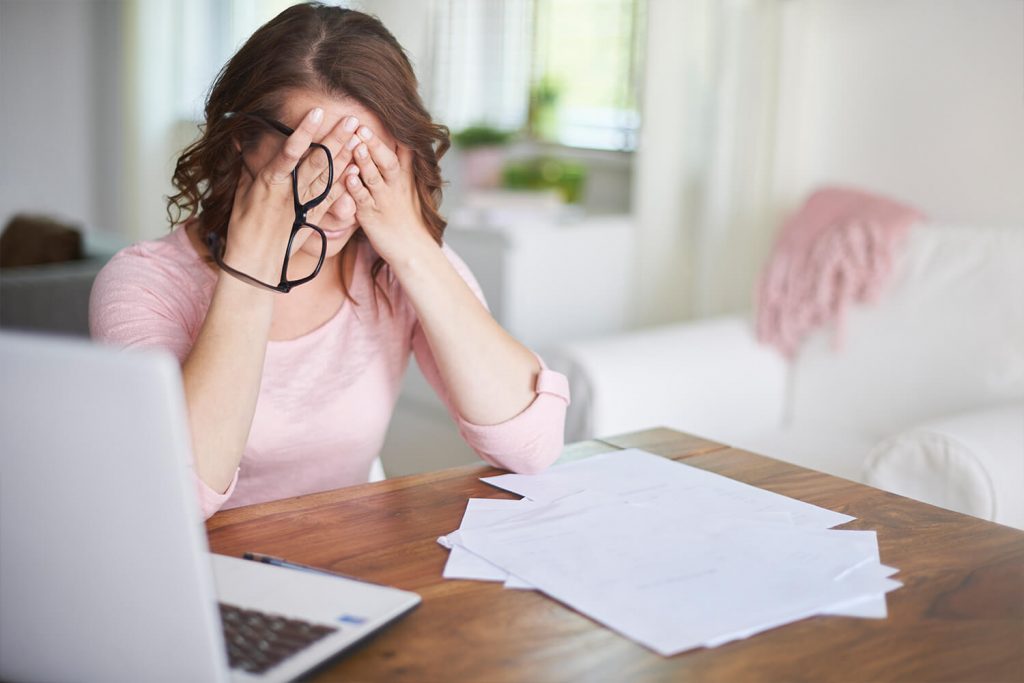 Some of our clients were landlords who no longer wanted the responsibility of owning rental properties or people who inherited houses that they could not afford to keep. Most of them didn't want to deal with realtors who charged fees either.
There are aspects that all of these different clients shared though such as…
They found what they were looking for when they turned to us.
Interested in selling your property? Provide us with the following information and we'll get back to you right away. You could also call us at (Phone Number) if you want to talk to us right now.
Let Us Buy Your House Right Away
Just quickly fill in the details below and we will extend our offer right away!
Want To Know More About Us?
EMK Properties is an up-and-coming firm that buys properties for sale from people who desperately need to get rid of them. We have a team of experts with years of experience buying homes to help homeowners that want to close the deal as fast as possible with as few problems as possible. We pride ourselves on our transparency and we don't play games with our clients.
We are based in 301 McCullough Dr Suite 400 Charlotte, NC 28262 but our business scope covers the whole of the United States. We buy houses in every state and city all over the country, and our transactions are always concluded quickly. We also aren't hampered by things like the condition of the house or the state of your mortgage. We always find a way around any problem.